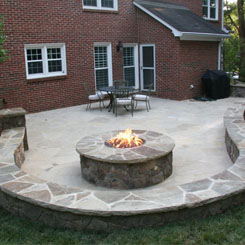 A Great Choice Lawn Care & Landscaping has been serving customers throughout Greater Binghamton and across the Southern Tier of New York & Northeastern Pennsylvania for over 20 years.
Unlike many other lawn care and landscape companies in our region, we are operational year round providing services to meet all your outdoor needs.
Learn More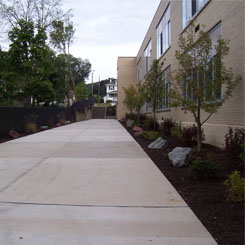 Our company is different from most in that we do not target or tailor to any one type of customer. Our mowing accounts range from "postage stamp" sized lawns, to mowing rental properties for property managers or commercial facilities with hundreds of acres of turf.
Our landscape accounts are also varied in size and complexity from small residential mulching to new home landscape installations and large school, government and municipal installations and maintenance.
Learn More